Believe in the power of experience.
What we do
In an ever-more crowded communications landscape, it's never been more challenging to stand out.
We deliver content that moves, social activations that compel and live experiences that positively change behaviour.
And, we muster the power of experience across experts in every communications discipline before applying the right skills to the right channel to create unprecedented impact on your audiences.
This unique combination supercharges business messages and drives meaningful results.
Expertise
Strategy
Audience understanding
Brand analysis
Communications planning
Creative
Concept development
Copywriting
Art direction
Design
Brand identity
Print/Digital
Environmental
Content
Live Action
Motion Graphics
VFX
Events
Business
Consumer
Virtual
Show more
The power of experience works for
Truly global
We extend this power of experience across a global network of more than 1500 people in 45 countries over 5 continents.
This means we have on the ground in country resource across our entire suite of disciplines.
We are backed by the power and scale of WPP (a minority owner) giving access to a further 3,000 offices in 111 countries beyond our own experience network.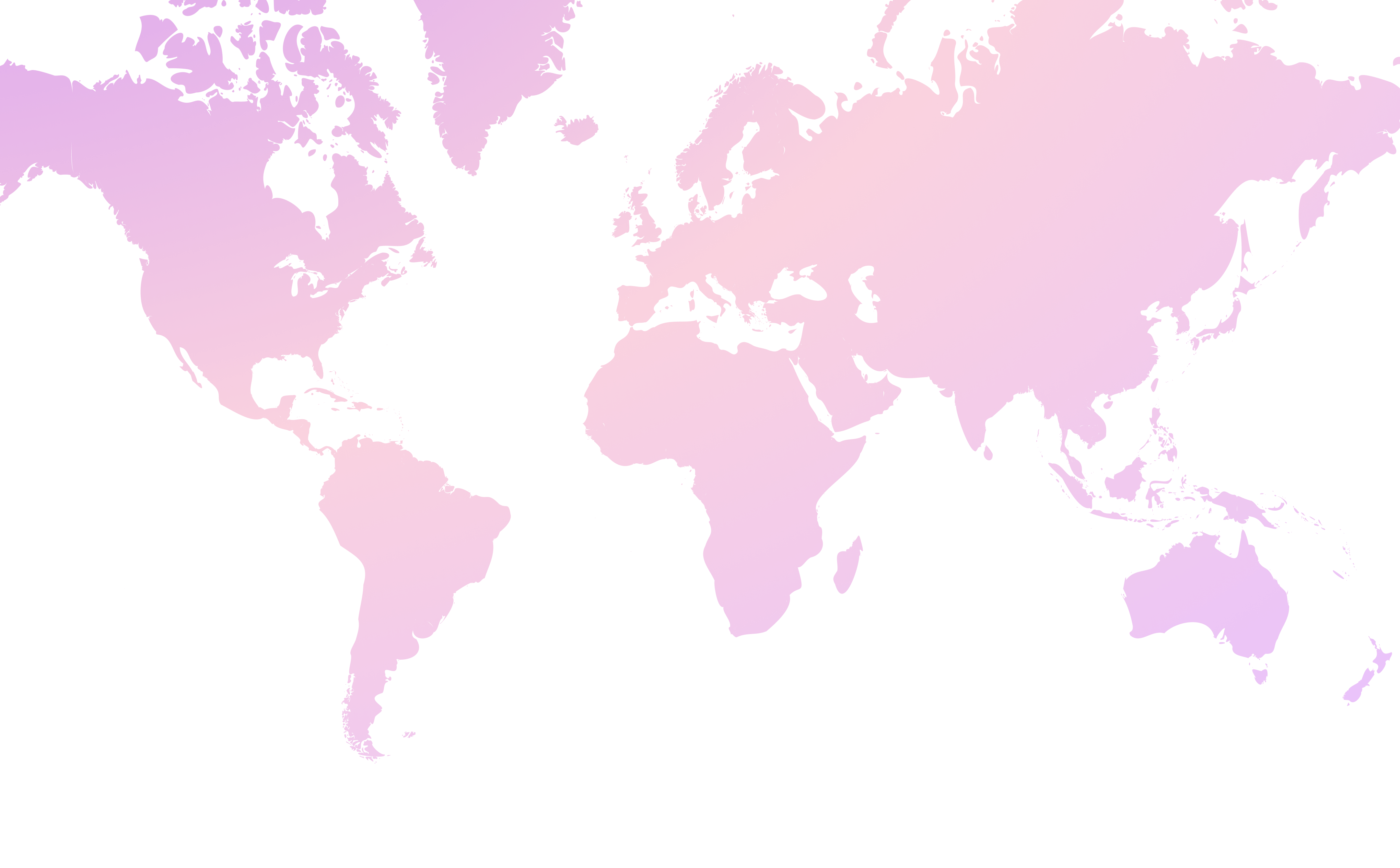 Montreal
Toronto
Vancouver
Buenos Aires
Montevideo
New York
Athens
Bratislava
Brussels
Bucharest
Budapest
Cologne
Copenhagen
Dublin
Dusseldorf
Edinburgh
Epsom
Helsinki
Istanbul
London
Madrid
Manchester
Milan
Oslo
Paris
Prague
Rome
Sofia
Stockholm
Warsaw
Show countries